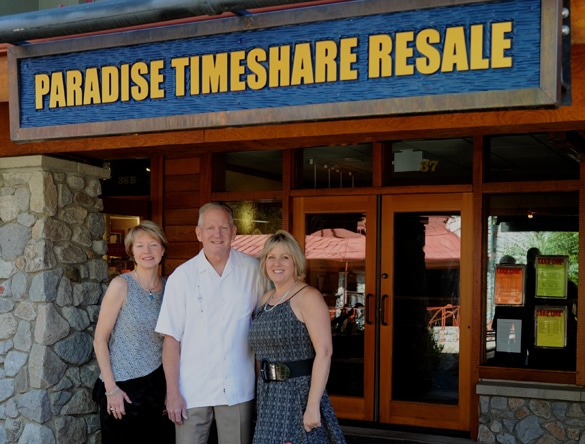 A federal grand jury in California returned a 22-count indictment May 6, 2016 against three men,  charging them with wire fraud and conspiracy to commit wire fraud in relation to a timeshare-resale scheme.
The scam was based in Puerto Vallarta, Mexico. One of the men arrested conducted sales meetings to convince prospective customers to purchase a timeshare vacation package marketed under the names Platinum Access Program or World Luxury Destinations. If customers had existing timeshare properties, the suspect assured them that another company, Continental Resources, would arrange for their sale. When the customers returned from Mexico, they were contacted by another suspect who claimed to represent companies named Property Marketing Group or Eagle Market Solution and claiming that a bona-fide purchaser had been found and was ready to purchase their existing timeshares.
Like so many recent scams, the suspects would then extract a series of upfront payments from the victims, which they claimed were required to be wired to bank accounts in Mexico in order for the guaranteed sale to be completed.
If convicted, the three men face a maximum statutory penalty of 20 years in prison and a $250,000 fine
Why you can trust Paradise Timeshare Resale
This is why we will NEVER ask for any upfront fees to sell your timeshare.
You will speak with the same licensed Real Estate Broker during your whole transaction, thus giving your the comfort that they have your best interest in mind.
That means no listing fees and no appraisal fees when selling your timeshare. We earn our commission when your timeshare is SOLD and collect and it during the escrow process.
You'll find our dedicated staff is just like family.
We have earned an A+ rating from the Better Business Bureau during our 27 years of operation…a hard thing to do!
Interested in a Lake Tahoe timeshare resale?
Paradise Timeshare Resale is located on the shores of Lake Tahoe, so close to all of the fabulous timeshare resale opportunities at all resorts, including the beautiful Northstar Lodge. Our trusted staff is here to assist you when looking at the deep discounts offered by buying a timeshare resale. We have listings from around the globe as well.
You can still enjoy the great snow this season! Contact us today. By email or by calling 1-800-996-2001.