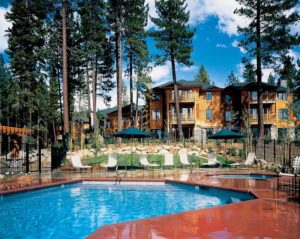 There will be a foreclosure auction of Hyatt High Sierra Lodge timeshares on August 28, 2018 at 11:00 a.m. in Reno, Nevada. This is a great opportunity to pick up a timeshare at the absolute rock bottom price at arguably the nicest resort in Lake Tahoe.
There are 22 units slated for sale at opening prices under $2,000.
For a complete list of units for sale and the auction details submit the form below.