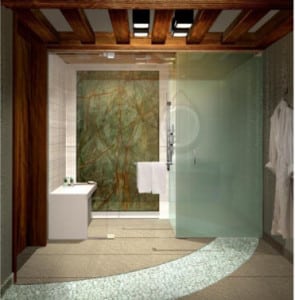 The Hyatt High Sierra Lodge Homeowners Association Board of Directors has approved a major bathroom renovation project for the upcoming year. The project will transform the current master bedroom suite into a much more luxurious and spacious area consistent with the high quality standards of the Hyatt brand. The design will feature high end fixtures while still retaining the alpine feel of this five start timeshare resort in north Lake Tahoe.
View the approved design with details for each of the unit types.
The project is currently scheduled to begin in January 2014 with completion slated for July 1, 2014.
Paradise Timeshare Resale specializes in the sale of Hyatt High Sierra Lodge units as well as all of the other Hyatt Residence Club properties.