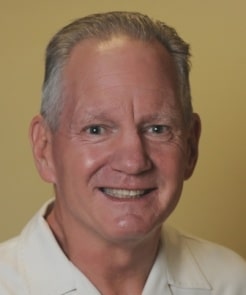 Carl and his wife Jean have lived at Lake Tahoe since 1996. Attracted to the area by its majestic beauty and its myriad of outdoor activities, the couple can't see living anywhere else.
After spending the better part of three decades in the building products business, Carl decided along with his wife Jean that small business ownership better fit their long term goals. On July 1, 2010 the couple purchased Paradise Timeshare Resale from Dan Spano who ventured on to concentrate in the luxury residential real estate market.
"Our goal in acquiring the business was to build upon the fine reputation of Paradise Timeshare Resale that it enjoyed since its inception in 1989 and also to expand both the geographical and brand reach of the business". As the broker for the business it is Carl's mission to ensure that each transaction is completed to the satisfaction of both the buyer and seller alike.