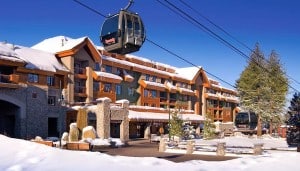 Bloomberg reported on October 3, 2017 that Marriott Vacations Worldwide made a takeover bid of $30 per share for Interval Leisure Group (ILG).
Marriott Vacations Worldwide
MVW (NYSE stock symbol VAC) offers programs and products under the Marriott Vacation Club, The Ritz-Carlton Destination Club and Grand Residences by Marriott brands. It has resorts throughout the West Coast in Hawaii, California, Colorado, Arizona, Utah, Las Vegas and Lake Tahoe; along the East Coast, Florida, the Caribbean, Europe, Asia and the Middle East.
Interval Leisure Group
ILG (NASDAQ stock symbol ILG) is a leading provider of professionally delivered vacation experiences and is the exclusive global licensee for the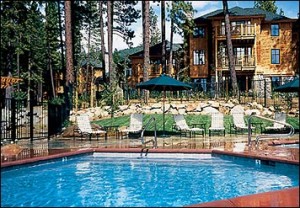 Hyatt®, Sheraton®, and Westin® brands in vacation ownership. It is also the parent company of Interval International which  operates an exchange network that  comprises more than 3,000 resorts in over than 80 nations.
Paradise Timeshare Resale
Paradise Timeshare Resale proudly markets the resale of the five star timeshare resorts operated by Marriott and  ILG, namely the Marriott Vacation Club, the Ritz Carlton Vacation Club, the Hyatt Residence Club, and the Westin Vacation Club.
Contact us by phone at 800-996-2001 or by email to find great timeshare resale deals at any of these luxurious  resorts. Our office is located in the Shops at Heavenly Village, adjacent to the Marriott Grand Residence and Marriott Timber Lodge  resort complex in South Lake Tahoe.