It's time to start planning for your summer vacation and there's no better place to spend it than at the spectacular destination of Lake Tahoe. Paradise Timeshare Resale has prime summer weeks available at the best resorts on Lake Tahoe.
Lake Tahoe Vacation Rentals
Check out these great summer vacation spots.
All 2BR/2BA units that can sleep 8. Enjoy all of the amenities of the adjacent Hyatt Grand Regency Hotel including their private beach.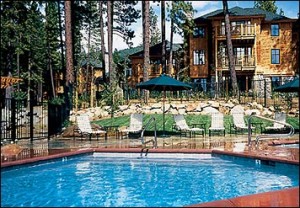 August 29 – September 5 $1,900
Right on the shore in beautiful South Lake Tahoe.   Adjacent to the Ski Run Marina for all of your  favorite water toy activities.
 June 28 – July 5   2BR/2BA $2,500
July 6 – July 13    1BR/1BA $1,250
July 10 – July 17  1BR/1BA $1,250
July 24 – July 31  1BR/1BA $1,250
August 1 – August 8  1BR/1BA $1,250
August 8 – August 15 2BR/2BA $1,800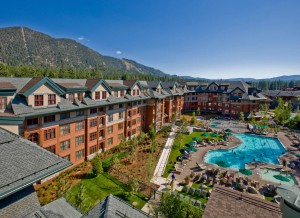 Spectacular South Lake Tahoe resort with easy  access to the beaches, hiking, and casinos.
June 26 – July 4  2BR/2BA $1,900
July 11 – July 18  2BR/2BA $1,800
View all of our Rental Listings
Click on any of the rental listings to reserve your Lake Tahoe summer vacation rental or give us a call at 800-996-2001.