Vail Resorts announced that they have purchased Kirkwood Ski Resort!  The $18 million acquisition was announced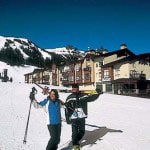 today and gives Vail Resorts 3 ski areas in the area:  Heavenly Valley, Northstar and now Kirkwood.  The sale does need approval from the Forest Service since they own much of the land Kirkwood rests on but that is pretty much guaranteed.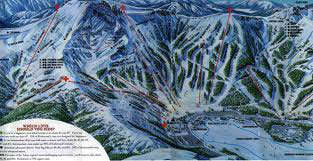 What does this mean?  If you have a ski pass to either Kirkwood or Heavenly, your local ski options just increased!  If you have a Northstar/Heavenly pass, you can now use it at Kirkwood, and if you have a Kirkwood pass you can now ski at Heavenly and Northstar for no extra charge!
There are two timeshares out at Kirkwood, the Mountain Club at Kirkwood and The Sentinels at Kirkwood Private Residence Club.  They are both members of Interval International.